We are here to help, when your business succeeds we succeed!
Starting and maintaining a business can be very difficult at times. Our team is made up of business professionals who are experienced as business owners and developers. All of our resources are at our clients disposal. We are here for you!
Here at Alliance Capital US we believe in a rapid no nonsense approach to serving our clients needs.
In order to explain our process lets first take a brief look at how the alternate business funding industry works. There is no shortage of companies advertising immediate cash, small business loans, Merchant Cash advances etc. The problem is that most of these companies (even the ones with the fancy web sites!) are merely brokers offering products they do not necessarily stand behind just to get their commission then hand you off to any company willing to fund it. Do you really think a broker cares if your business succeeds or fails? The answer more than likely is NO. At Alliance Capital US our success depends on your success. Every deal that we fund is 100% transparent. We believe in our clients and are willing to put our money behind them.
We Help You Setup your business
OUR MISSION
Our Mission is to build relationships with our clients helping not only solve the immediate needs but the future ones as well. Since 2009 small business loans from traditional banks are more of a myth than actual practice. Over 80% of loan applications are denied and the ones who are lucky enough to meet the bank's strict criteria can still take weeks to process. Through our transparent business approach, we work with you to find the best possible solution even if it is not with us!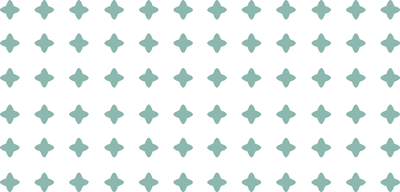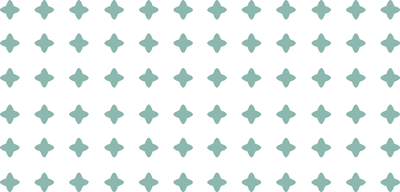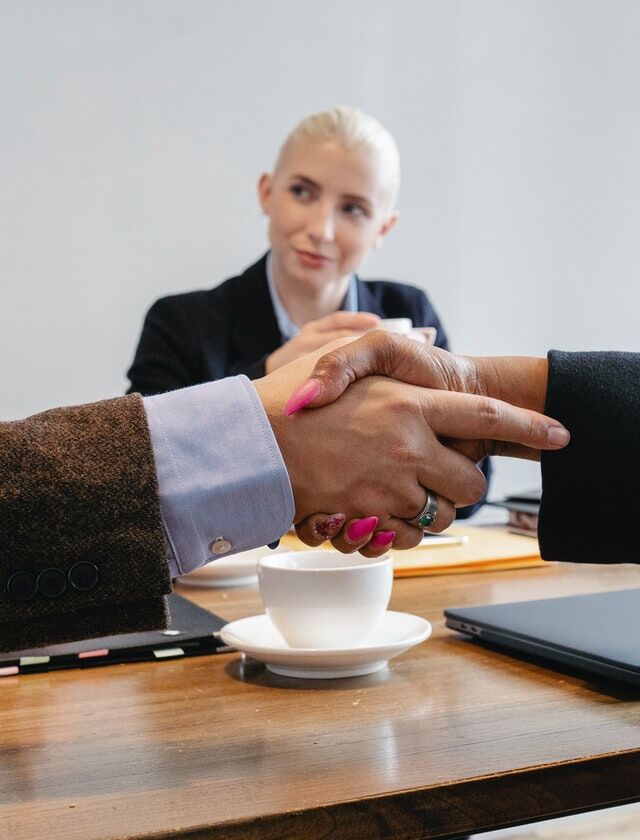 Why Alliance Capital US?
You will not find a more transparent, easy and fast way of getting funds for your business than Alliance Capital US. From start to finish you will be working with great individuals from our team who pride themselves on doing whatever it takes to satisfy our clients needs.

We have helped hundreds of people to achieve their business goals, why shouldn't you be next?