No matter what your niche is, keeping up with the financial side of your business can be complicated. Whether you're dealing with invoices or the IRS, financial to-do lists can get in the way of production. Avoid getting behind by considering these simple tools to streamline your business finances.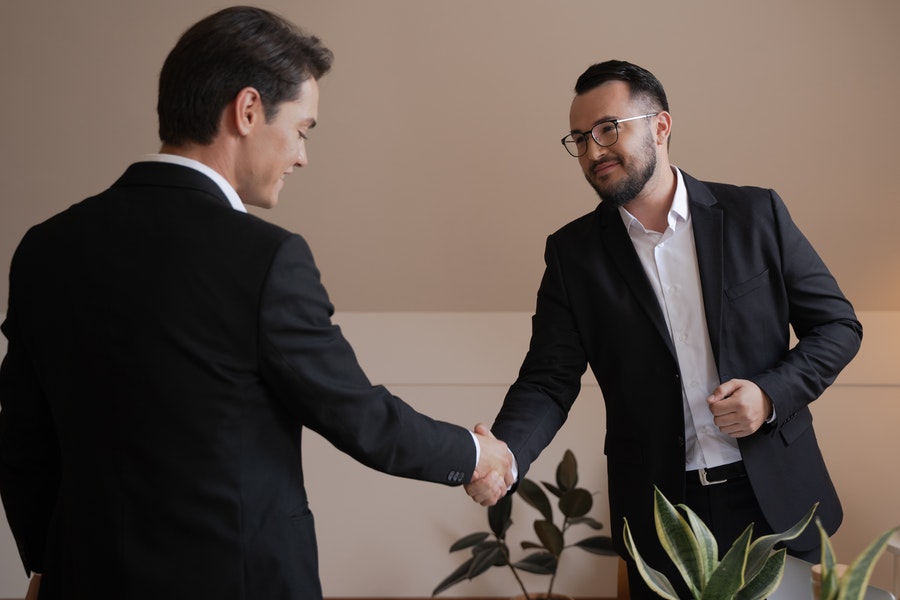 EASY-TO-USE ACCOUNTING SOFTWARE
One of the best tools for accounting is QuickBooks. However, it is quickly being replaced with online tools like Xero that allow you to keep up with expenses and profits easily and for an affordable rate. Check out both options to see which is best for your business.
CASH FLOW ANALYSIS TOOLS
A cash flow analysis tool like Float, or even an excel spreadsheet, can help you accurately measure cash flow regularly and keep you prepared for whatever may come. Financial issues won't creep up on you because you're on top of them with a cash flow tool that works. Forecast your finances and stay successful, by investing in a tool that helps you track it all.
EXPENSE TRACKING SOLUTIONS
Every little expense is important for a small business. Whether you're looking for better write-offs from meals, gas, and travel, or are looking to keep track of your payroll, you need an expense tracking tool. Today, there are tools that make it easy to upload receipts and cash expenses right from your phone. Import them for approval and move on with business. It makes your life easier.
FINANCIAL DASHBOARDS
Look into financial dashboards like InDinero or LivePlan to see where your small business financial health stands. Programs like these reveal key performance indicators to show whether your business is thriving or just getting by. Keeping up with financial measurements in one place makes it easier to see where you stand and prevents more serious issues from popping up. Stay on track with a financial dashboard that has your best interest at heart.
Keep on track of these tools to stay on top of your business. And if you require business funding to make it through a rough spot, make sure to contact Alliance Capital US to learn about Merchant Cash Advance and other business financing options.