At Alliance Capital US LLC , we've heard directly from our customers the severe impact the COVID-19 pandemic has had on small businesses. Two in five SMBs say they'll go out of business within a month without government support, according to the latest survey of over 500 small business owners.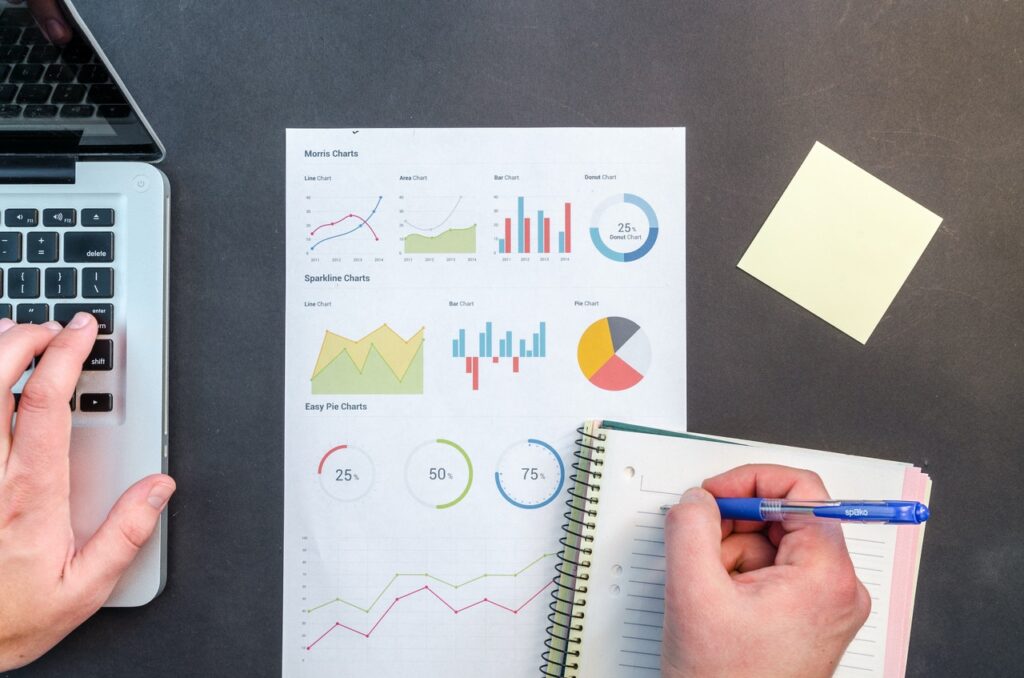 COVID-19 Small Business Survey
Three out of four (73%) SMBs don't feel supported by the federal government during this time
A majority (63%) of SMBs need the government's financial support with loss of revenue
Nearly all SMBs agree (90%) that the government should tap the private sector to enable additional funding options
Despite looming recession fears and the current pandemic, 31% of SMBs haven't prepared for a financial downfall and one in five SMBs have already reported temporarily closing business to avoid further loss
More than half (53%) would consider voting for a political party different than President Trump based on the government's response
We've been urging action and that's why we joined with the members of the ILPA (Innovative Lending Platform Association) and other tech leaders to call on Congress to allow small business non-bank lenders to advance capital to struggling businesses faster and more efficiently than the government could do on its own. The good news is that it looks like Congress is prepared to act.
We're ready to help with data, expertise, and engineering resources to quickly help SMBs stay afloat during this public health crisis. We've worked closely with small businesses for years and will stand by them during this uncertain time.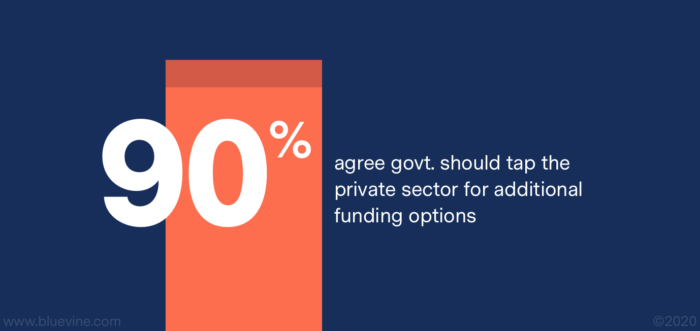 As reported in our survey, nearly all SMBs agree (90%) that the government should be working with companies like Alliance Capital US LLC to enable additional funding options. It's critical that Congress enlist the experts on getting capital to small businesses quickly to save them and the American economy.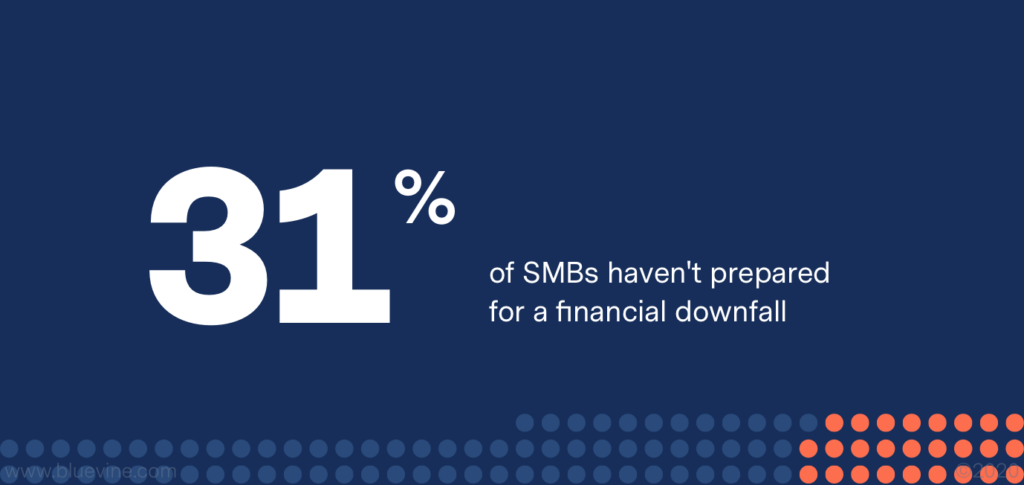 DISCLAIMER
The information, opinions, and advice in this blog post are provided for educational purposes only, and do not necessarily state or reflect those of Alliance Capital US LLC and/or its partners. Neither Alliance Capital US LLC nor its partners are responsible for the accuracy of any content provided by author(s) or contributor(s). For information about Alliance Capital US LLC products and services, please visit the Alliance Capital US LLC website.Survey: Coronavirus Impact on Small Businesses